Wrestling with disaster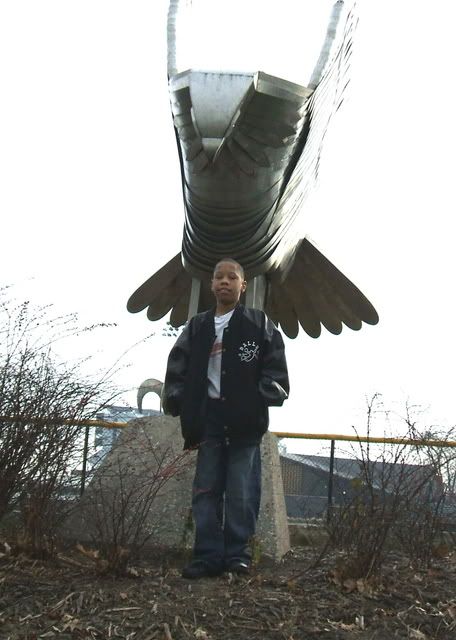 My friend Terrance is a Hawkeye wrestling fan. Truth be known, he's as much a fan of the ice cream and caramel corn at Carver Hawkeye Arena as he is of the wrestling.
Terrance has no vision in his right eye and only about 20% in his left so he views the matches by using binoculars and watching on the arena big screen or by shooting 20-second videos with our digital camera and holding them up to his left eye.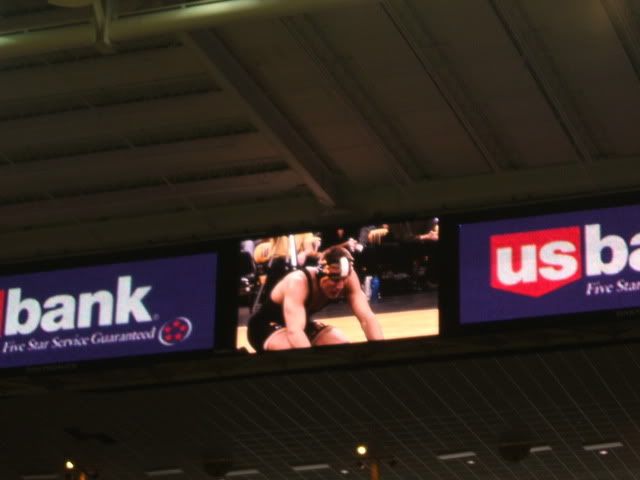 Last week Terrance, his mother, two younger brothers and his little sister – like thousands of other families in Eastern Iowa – lost everything to what some are calling a "once in a millennium flood". Here in Cedar Rapids 1300 city blocks were flooded and 24,000 people were forced from their homes.
Yes – as you may have heard – the wrestling world was directly affected. The Dan Gable International Wrestling Institute and Museum in Waterloo was flooded and much of the memorabilia damaged beyond salvation. Members of the Iowa City contingent at the Olympic Trials are coming home to circumstances that are far more dire than when they left. Some may actually not be able to get home.
Later this week the floodwaters will crest in Iowa City. Just as here in Cedar Rapids, they will reach record levels. (In Cedar Rapids the crest was OVER TEN FEET higher than ever before recorded).
So many need so much. Can you help?
You can send a check to
American Red Cross
PO Box 10375
Cedar Rapids, IA 52410-0375
Or donate to the local Red Cross online at
http://grantwood-redcross.org/index.html?gwatitle.htm&1
Our local Salvation Army is also providing disaster assistance. You can send them a check at
Salvation Army
PO Box 8056
Cedar Rapids, IA 52406
Please, don't put this off – donate today.
Here's another way for wrestling fans to help. Our downtown is devastated. For many of our businesses recovery will be a struggle. Next March come to Cedar Rapids for the NCAA Division III wrestling championships. Eat at a downtown restaurant, drink at a downtown bar, stay at a downtown hotel and shop at downtown businesses. You'll have a wonderful time, see some outstanding wrestling and help a great community bounce back.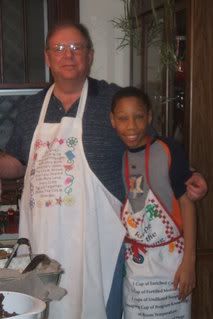 Terrance and I thank you from the bottom of our hearts.