I'm going way out on a limb and make some predictions for the 2007-2008 wrestling season.
Jake Herbert will not win an NCAA championship in 2008. Nor will he win an Architectural Digest home decorating award.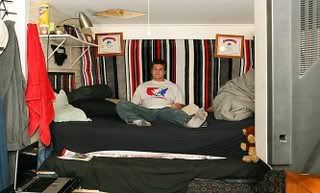 2. Mike Allen will have bigger biceps than all of the other officials at the NCAA tournament – and many of the wrestlers.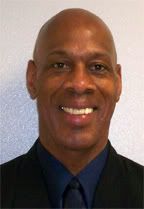 3. The NCAA champion will be located within 125 miles of Interstate 35.
4. At some point during the year I will hear Sandy Stevens' voice (so will you if you get out and attend some wrestling meets).

5. The following things will be posted on the internet at some time during the season.
a. "If Cael Sanderson had not competed in such weak weight classes he would not have gone undefeated", (and then someone will inevitably point out that he lost to the late Iowa Hawkeye, Paul Jenn during his redshirt year).
b. "If Dan Gable were wrestling today – he couldn't beat (insert the name of your favorite New York, New Jersey, Pennsylvania or Ohio high school wrestler here)."
6. At some time during the season a bunch of Olympic Gold Medalists will get together and exchange pleasantries.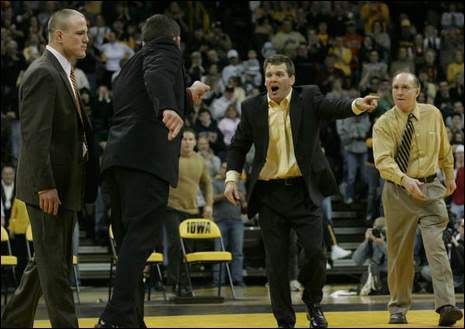 Hawkeye fan bonus
1. The price of ice cream cones at Carver Hawkeye Arena will go up – and just like with gas prices – we'll pay the extra money – because they're a necessity.
2. Fat, middle-aged men will believe that – although there is no visual evidence – 10 more steps have been added to the top of the stairs at CHA (especially if carrying a grand daughter)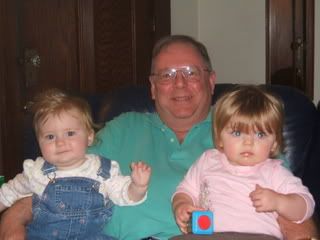 3. At least once during every match, the fan who has sat 4 rows in front of me for almost 20 years will yell out, "ankle pick". The only exception over that time was when Eric Juergens wrestled.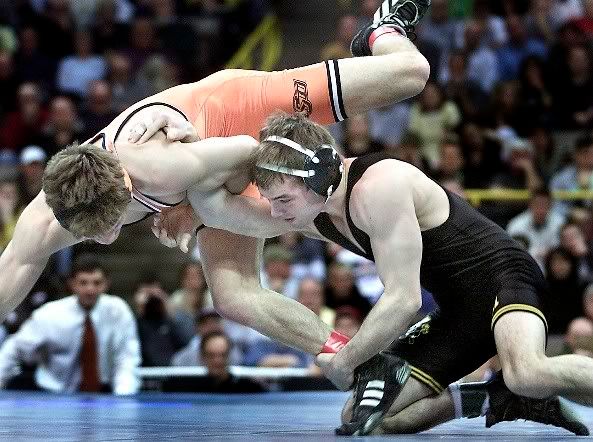 Finally – at least once before every meet the Iowa pep band will play Pinball Wizard and it will sound nothing like this.